vvvvhat happened in June 2022
July 4, 2022
posted by: joreg
Save the date:
We have a meetup on July 7th, see 18th worldwide meetup.
And then you want to know what's happening under the hood? Quite a lot these days. Here is an incomplete list:
We've started work on wrapping ImGui into a convenient set of nodes. Best read The ImGui Pitch to understand what to expect and also what not
Work has finished on providing basic OpenXR support for Stride. Waiting for the PR to be accepted so we can ship that with vvvv
We're consolidating IO libraries SerialPort, TCP, WebSocket, ZMQ and MQTT to standardize and simplify their usage
The NodeBrowser is getting a simpler mode for choosing overloads
Need projector auto-alignment for one of your projects? We have you covered. If you're interested, please get in touch and we can see if it will work for your project, even before we publish the packs for everyone to try
The still to be announced .NET6 branch is getting an option to work with precompiled .vl documents (think: speed and resource improvements during patching)
Contributions
We got two new ones:
and received updates to the following:
Still cooking are these two pull requests for VL.Stride:
aaand tobyk created a vvvv tutorial that looks like it could become a bit of a series…
Gallery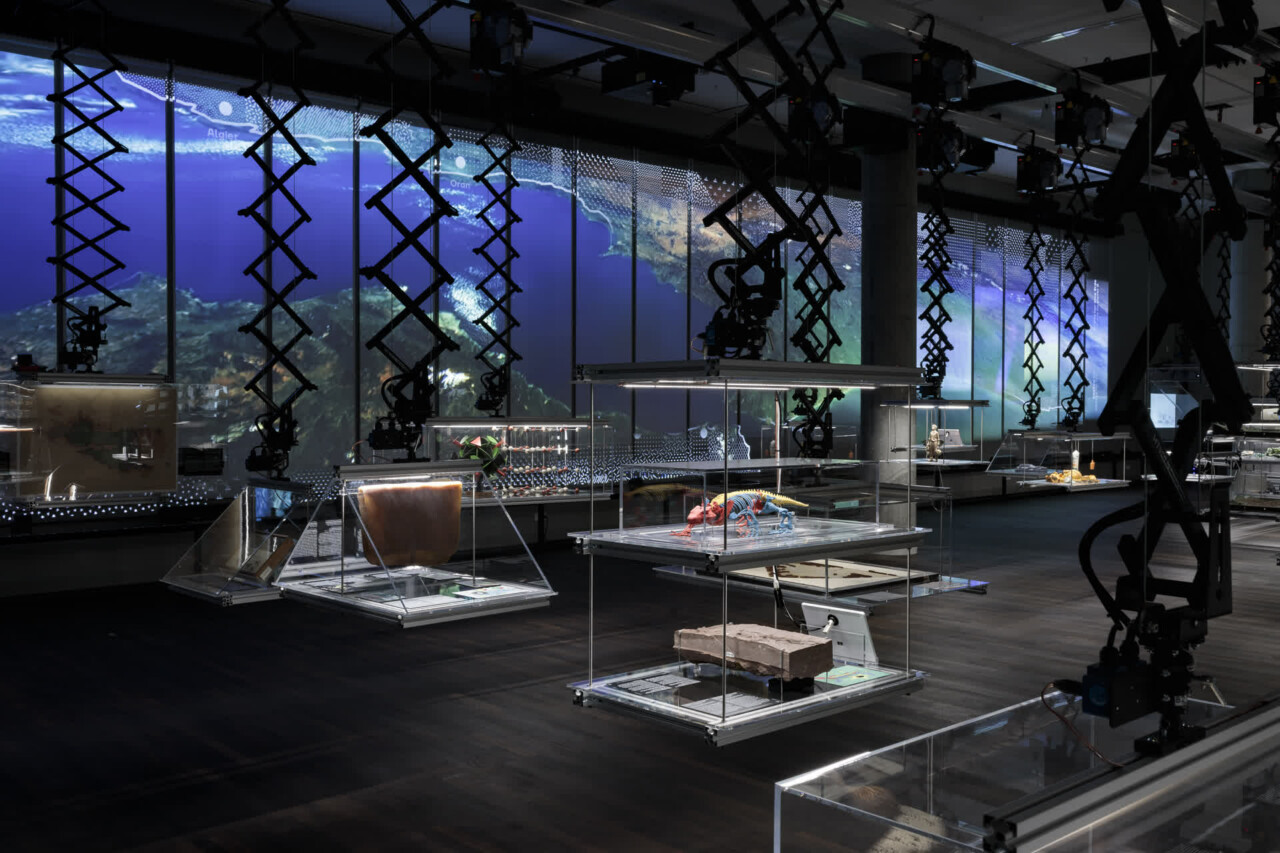 The Research Wall by SCHNELLE BUNTE BILDER
Also by the same pack: Panic
Jobs
That was it for June. Anything to add? Please do so in the comments!